go2UBL
Send a PDF to receive an e-invoice in UBL!
Sign up now and get 100 FREE TRIALS
(THE 100 FREE TRIALS ARE VALID FOR 21 DAYS AFTER REGISTRATION)

No start-up costs
Go2UBL is implemented in a few minutes, and unlike most other companies, we do not charge you to get started.
100% complete
We guarantee 100% document recognition. How we do this? Documents do not leave our platform until recognition is 100%.
go2UBL in the news (Dutch only):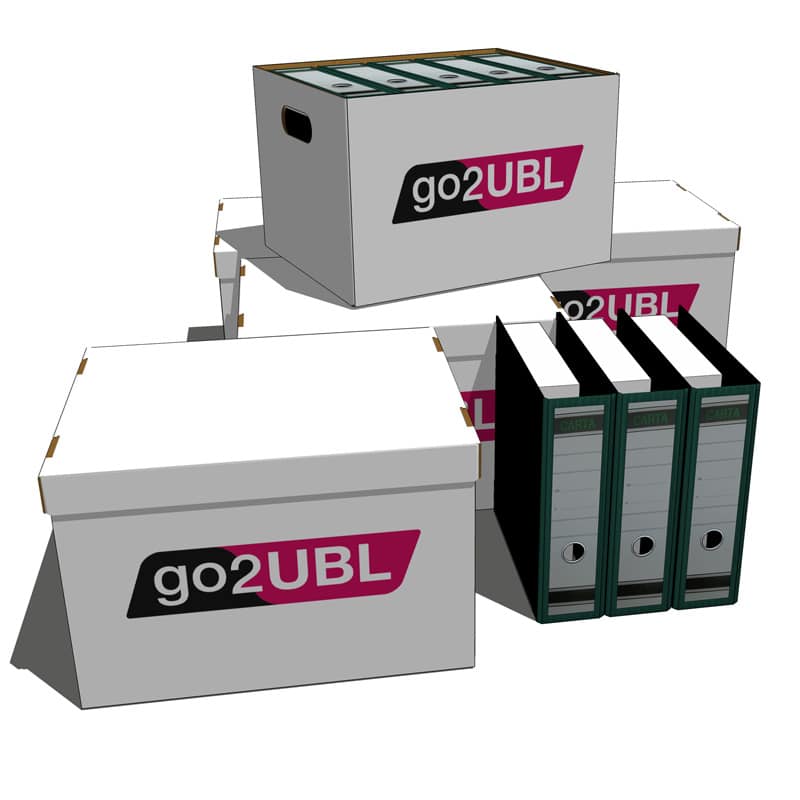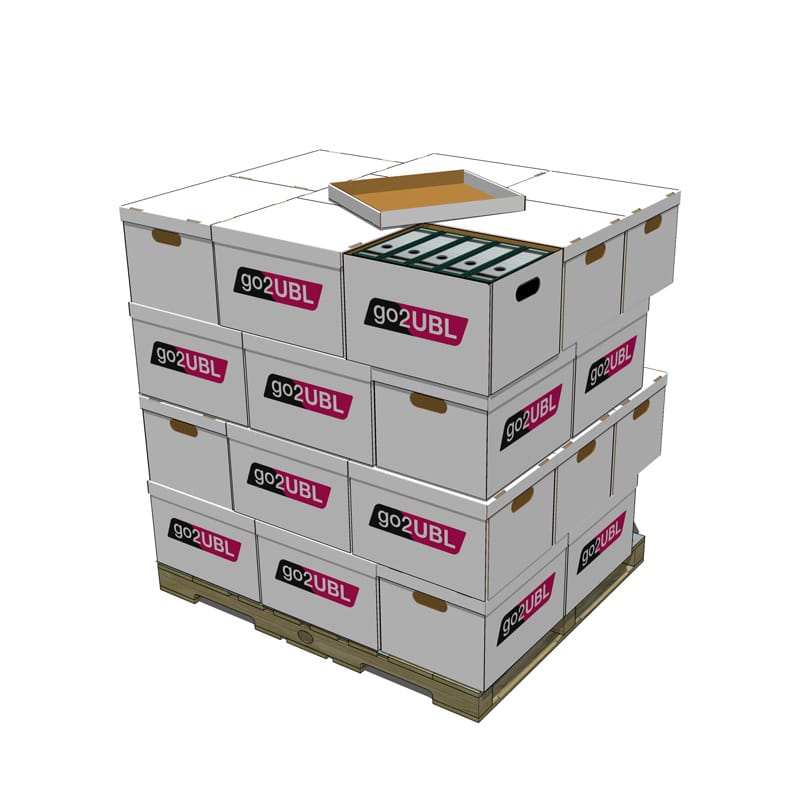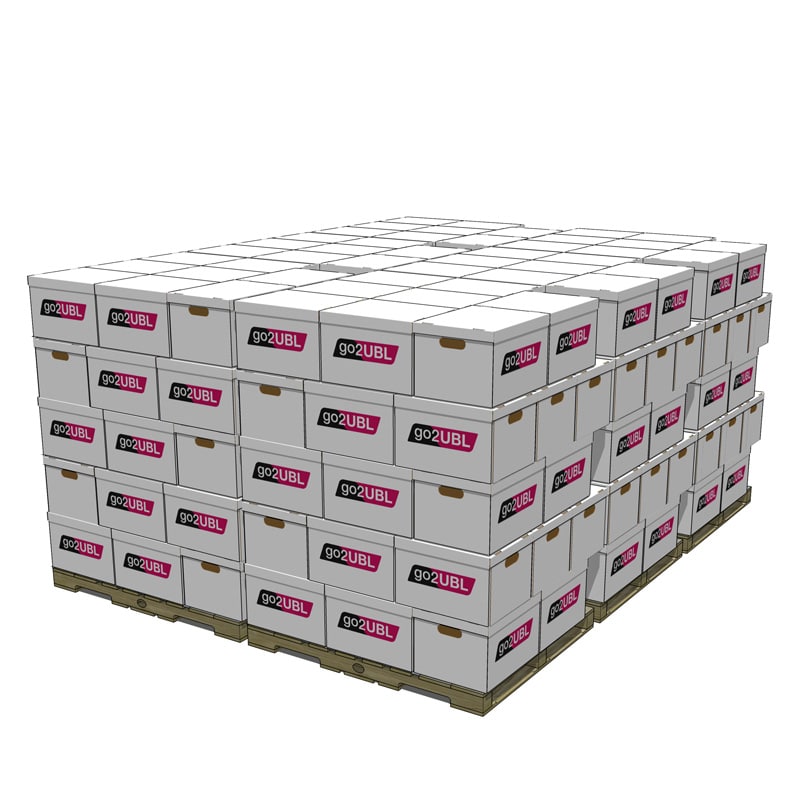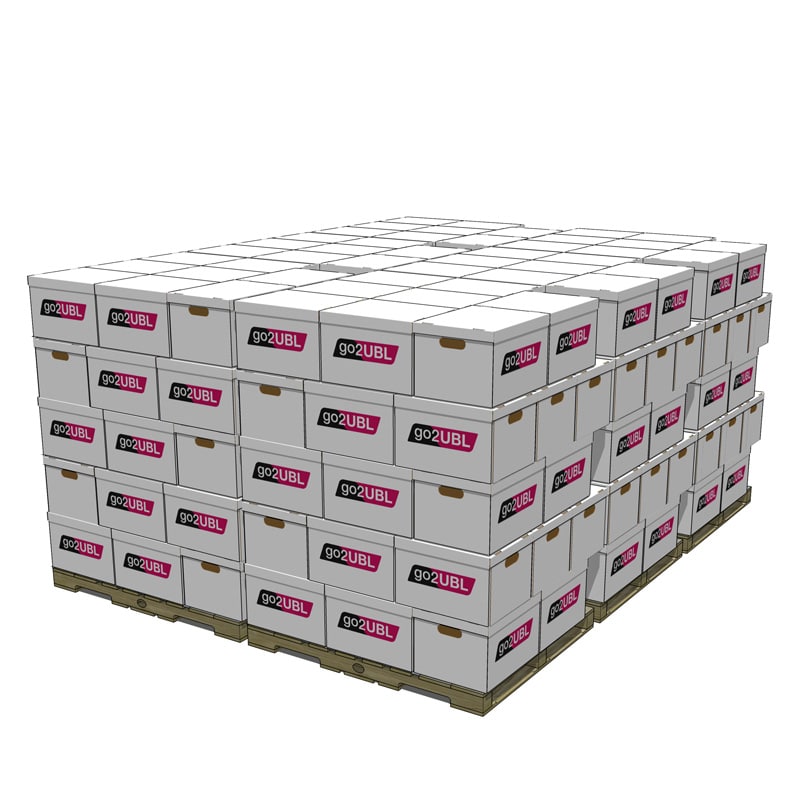 What is UBL?
UBL stands for Universal Business Language. It converts the content of an invoice in file form. This is known as an e-invoice. It is actually nothing more than a series of agreements on a digital data structure in a particular standard format, which is now used all over the world. In this way, any software package that maintains this standard format can read into invoices and book them automatically.
Accountants and administrative services
Small and medium-sized enterprises
The Bulk Consumer
Accountants and administrative services
Would it not be great if clients could send their procurement documents directly to you, so they will have continuously updated insight into their financial situation? This continuous monitoring scenario can become reality with go2UBL.

Our system enables the conversion of a procurement document into UBL with one mouse click make it visible in almost every bookkeeping program. Besides that, the go2UBL method also offers several other user advantages.

Curious? Click here to read more about how it works and about the other advantages of go2UBL.
Small and medium-sized enterprises
Binders stuffed with invoices, missing receipts, and the constant stress about having everything complete and with the accountant on time – is there really no other way? There certainly is! go2UBL has devised a system that is as simple as it is ingenious. You email your procurement invoices and receipts (as PDF files) directly to us. We then make sure that your accountant receives the required information within 24 hours, and while we are doing that, we also check several other details, so that double and ghost invoices become a thing of the past.

Curious? Click here to read more about how it works and about the other advantages of go2UBL.
The Bulk Consumer
Do you want to optimise e-invoicing, but your suppliers find it difficult or impossible to send you the invoices in the correct way? Then go2UBL is your solution. You can also use go2UBL to convert your separate cash register and card payment receipts, as well as employee expense claims, into UBL format. Within one hour on average, the necessary information (PDF + UBL) is delivered to your own server, within your bookkeeping software package or to the service provider you are linked to.

Click here to read more about how this works for you as a bulk consumer and about the other advantages that go2UBL can offer for your organisation.
Benefits
The purchase document is automatically converted to a UBL code. This reduces the risk of (over) typing errors to a minimum.
The go2UBL system has a direct connection to the Chamber of Commerce.
Phantom invoices from senders known to the Chamber of Commerce are immediately recognized and intercepted by the system.
Double purchase invoices no longer occur because the go2UBL system immediately recognizes and signals this.
You have real-time insight into the costs of your client, which benefits your advisory role.
Thanks to the fast processing in the software package, you have more time for personal advice.
Schrijf je in voor de nieuwsbrief: